OUR 2018 CHALLENGE WAs to WALK THE CAMINO DE SANTIAGO
Following the success of our previous fundraising, in 2018 we raised funds for Dogs for Good, with walkers taking part in one of four breath taking hikes.
To give our walkers the best range of options, we partnered with Follow The Camino, who have over ten years' experience in organising Camino trips. We offered the choice between four distinct Camino challenges, which ranged in difficulty and duration.
Registration for the 2018 challenge has now closed
You can track our fundraising journey and donate here
Alternatively, if you have any queries please get in touch with us at camino@destinyofachild.com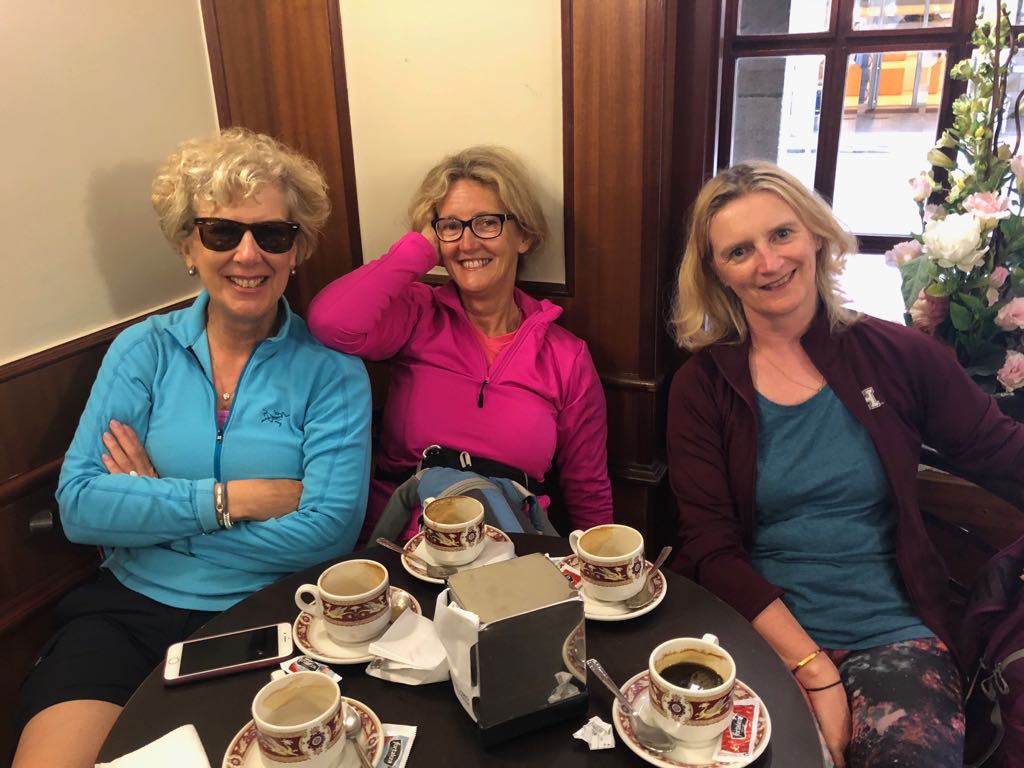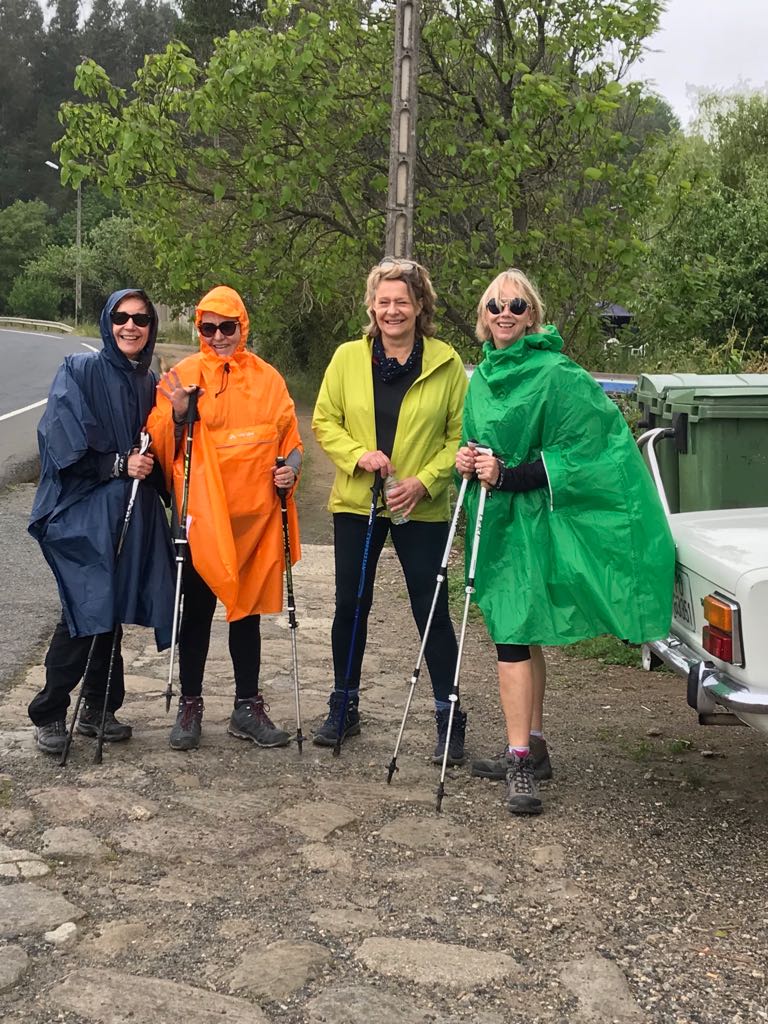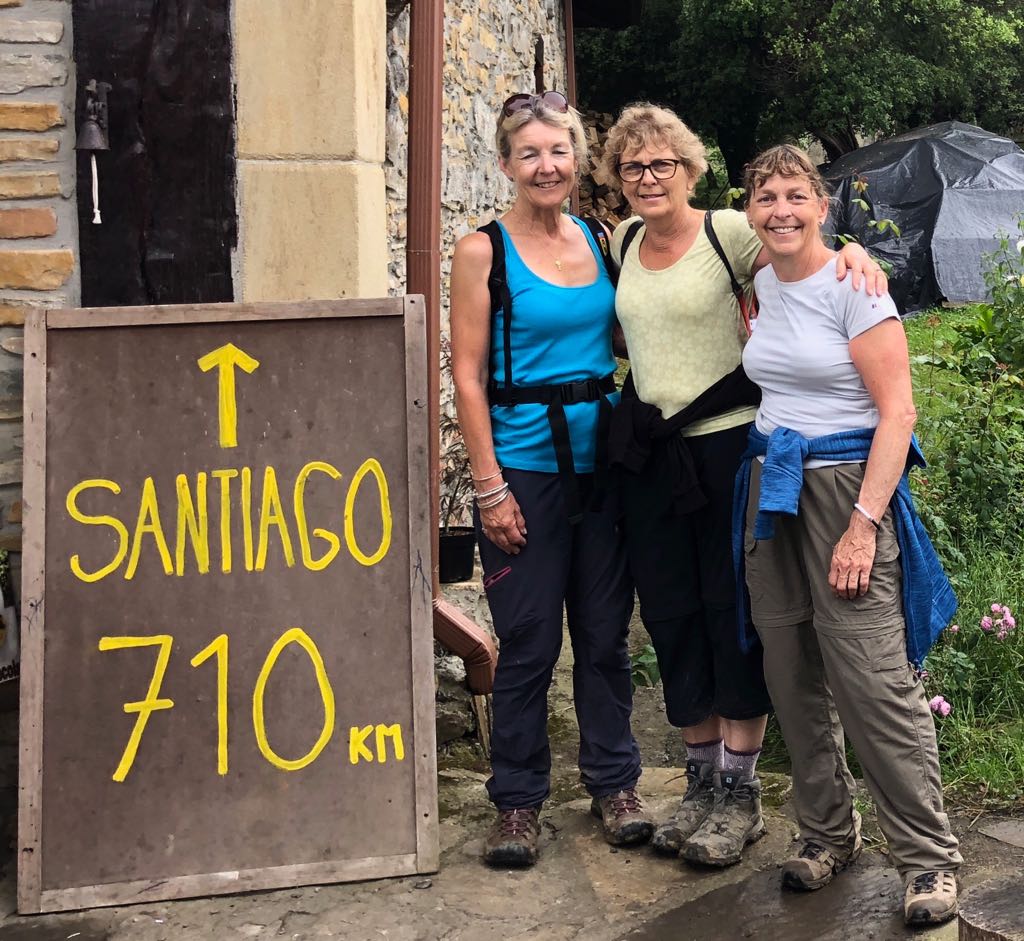 Want to be involved in future challenges?
The Camino might be over, but our mission never stops!
If you're interested about the work we do, or want to be the first to find out about our future challenges,
send us an email to camino@destinyofachild.com
GET A TASTE OF THE CAMINO: WATCH OUR FILM